- 142 Rooms recently upgraded and all with sea view.
- Multi-channel cable TV, mini bar and hair dryer in every room.
- Rich breakfast buffet served until noon each day.
- New grand entrance pavilion and reception.
- Upgraded entertainment lobby
- Fun for the entire family including designated "Kids club".
- Pool-side "Beer Garden" patio.
- Deluxe world-class Oasis spa decorated in authentic Moroccan style – including:
- Personal sulfur baths, wet sauna and Finnish sauna.
- Authentic Turkish hamam.
- Heated indoor Dead Sea water pool and outdoor swimming pool with panoramic view
- Spacious Jacuzzi and outdoor relaxation patio.
- Advanced fitness center with the latest equipment.
- Professional staff of therapist for massage, facial and other treatments.
- VIP spa-suites with private Jacuzzi, lounge and two tables for couple massage.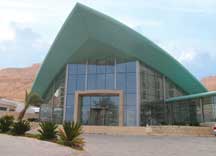 Prima oasis entrance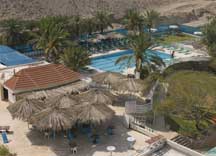 Prima oasis pool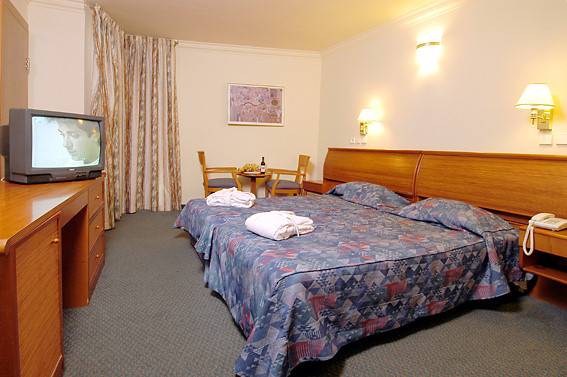 Prima oasis room



Prima oasis saltwater pool